Mechanical design

In our design we make use of three degrees of freedom. Full movement of the eyes in two directions and the ability to blink and wink with the eyes. Each direction of freedom has its own servomotor. The eyes have the dimension of normal human eyes for a realistic experience. Everything is build to fit in all kind of models of mannequins. the module is completely autonomous and transferable to other applications.
One master unit houses the camera, the other one acts as a slave to de main unit. The movement of the eyes is linked and moves synchronous, the eyelids have separated controls, making it possible to blink and wink.
The eye movement in the vertical direction is isolated on a platform. For the horizontal movement, we rotate the entire platform. Everything is made as compact as possible, yet making it simple to assemble the module. The module is made so that is applicable in almost every doll.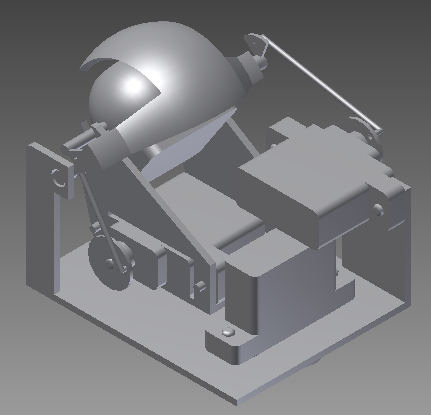 Webcam specifications

The webcam has been chosen for its compactness rather than for its resolution. The camera has a resolution of 640 x 480 and a frame rate per second of 30 seems to be suitable for fast face detection.
Because of its low weight and small PCB, we can directly place the camera inside the eye (as shown against) making optimal use of space. Its connection through USB makes it easy to implement in all sorts of systems.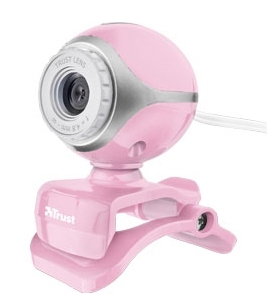 Servo motors

For the controlled movement of our eyes and eyelid we make use of the reliable and small servomotors from Hi-tec. We reuse HS-81 models which were available at the lab in sufficient quantity. Its lifespan of 13 years and more makes it a reliable and economical choice. However, smaller servos would have been more suitable.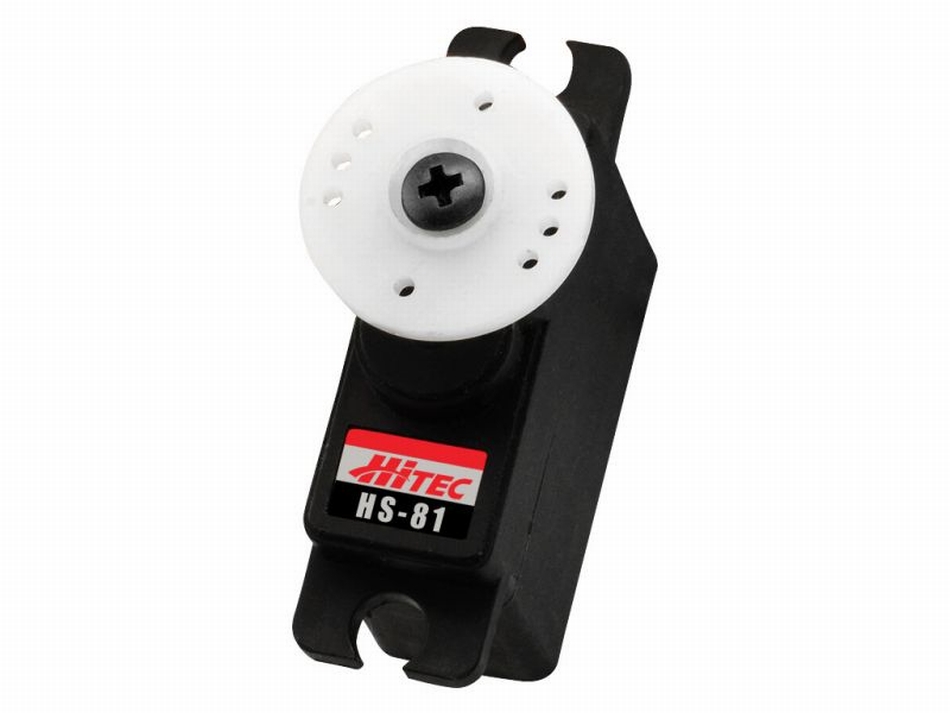 Specifications:
Size: 1.2" x 0.5" x 1.2" (30mm x 12mm x 30mm)
Weight: 0.58 oz (16.6 g)
Torque 4.8V/6.0V: 36/42 oz-in (2.6/3.0 kg-cm)
Speed 4.8V/6.0V: 0.11/0.09 second
Bearing Type: None
Motor Type: 3 Pole Ferrite
Hitec HS-81 Standard Micro Servo Datasheet
For the controlled rotation of the neck we make use of a high torque metal gear servo: the Savox SC-0251.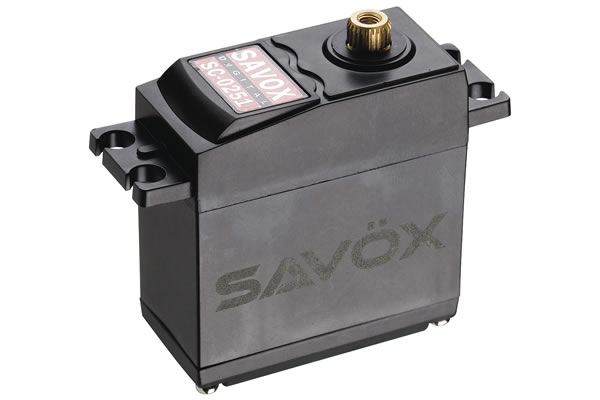 Specifications:
Size: 40.7mm x 19.6mm x 42.4mm
Weight: 61.0g
Torque 4.8V/6.0V: 130/160 Ncm
Speed 4.8V/6.0V: 0.20/0.18 sec/60
Bearing Type: 2BB